What will I be listening to?
Your box will include three albums from our current collection of six albums: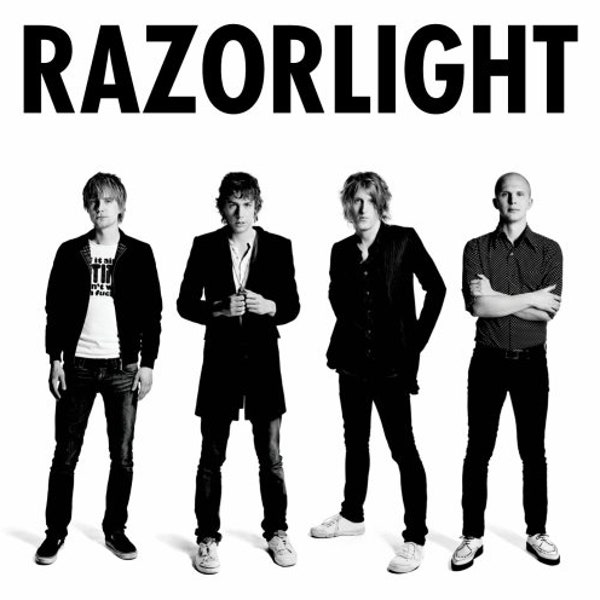 Razorlight
Razorlight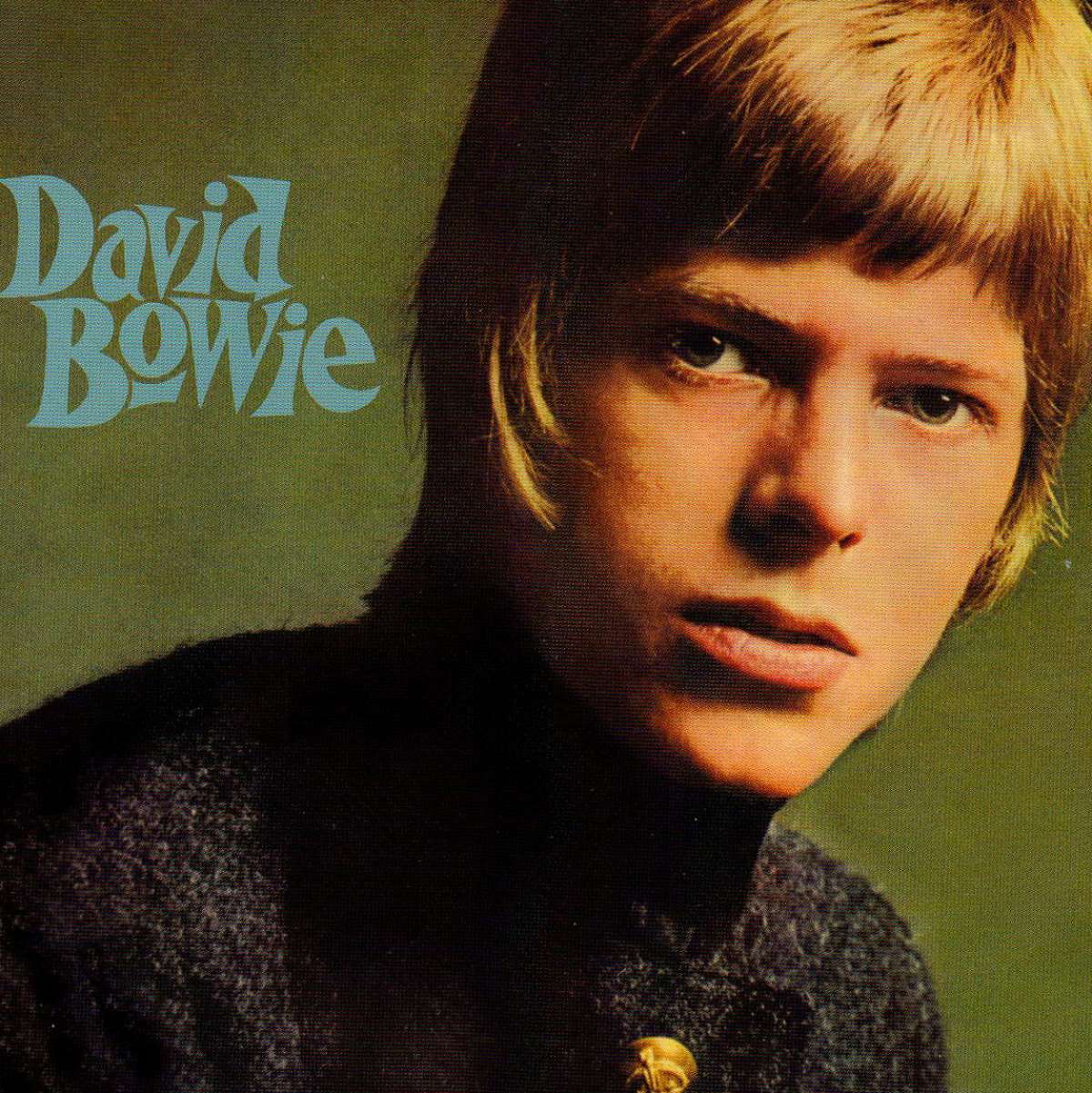 David Bowie
David Bowie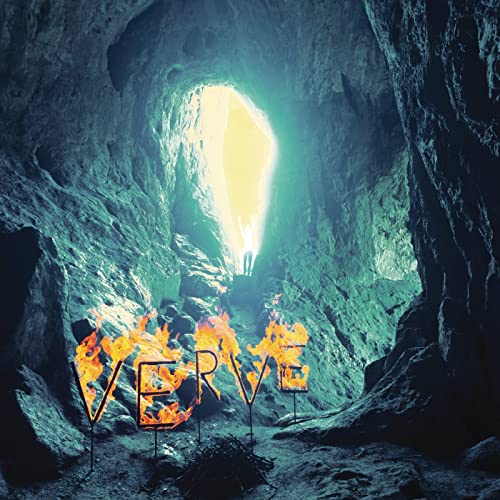 A Storm in Heaven
The Verve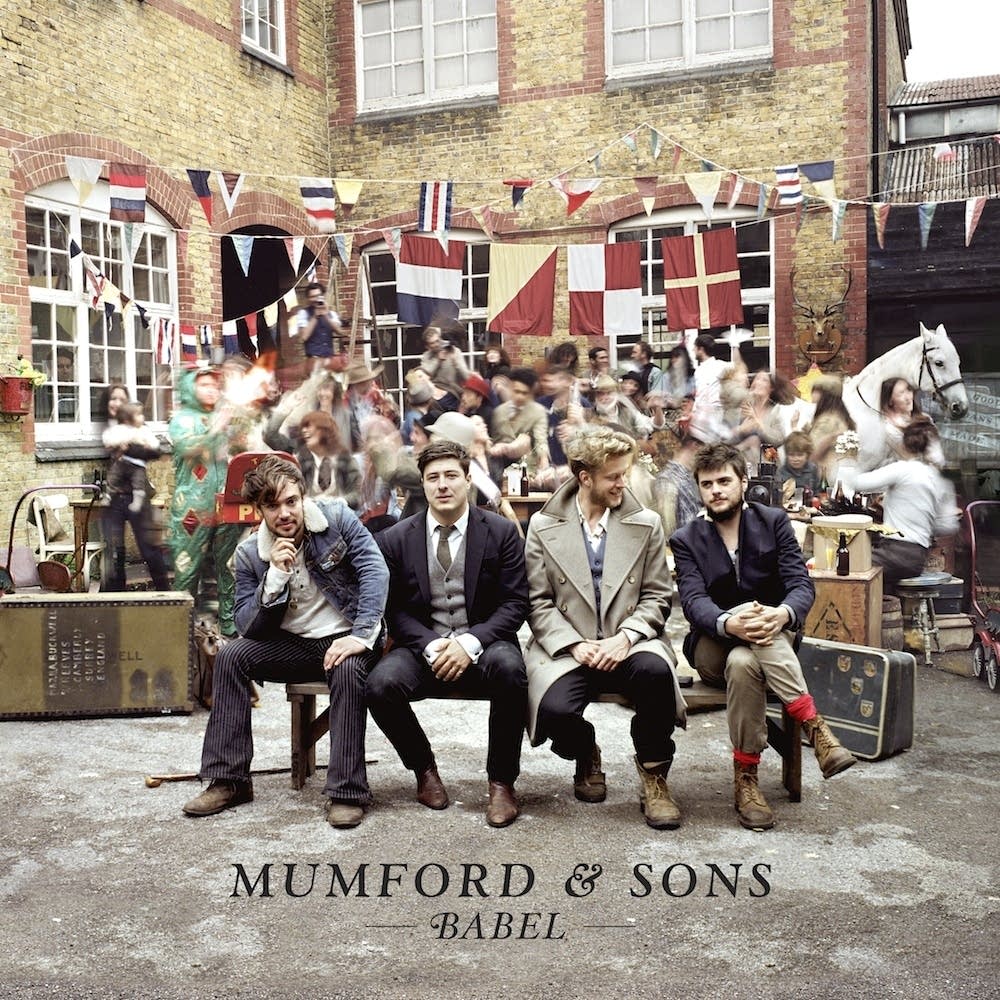 Babel
Mumford & Sons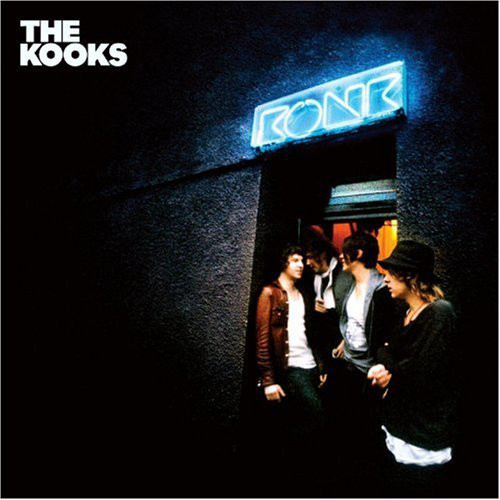 Konk
The Kooks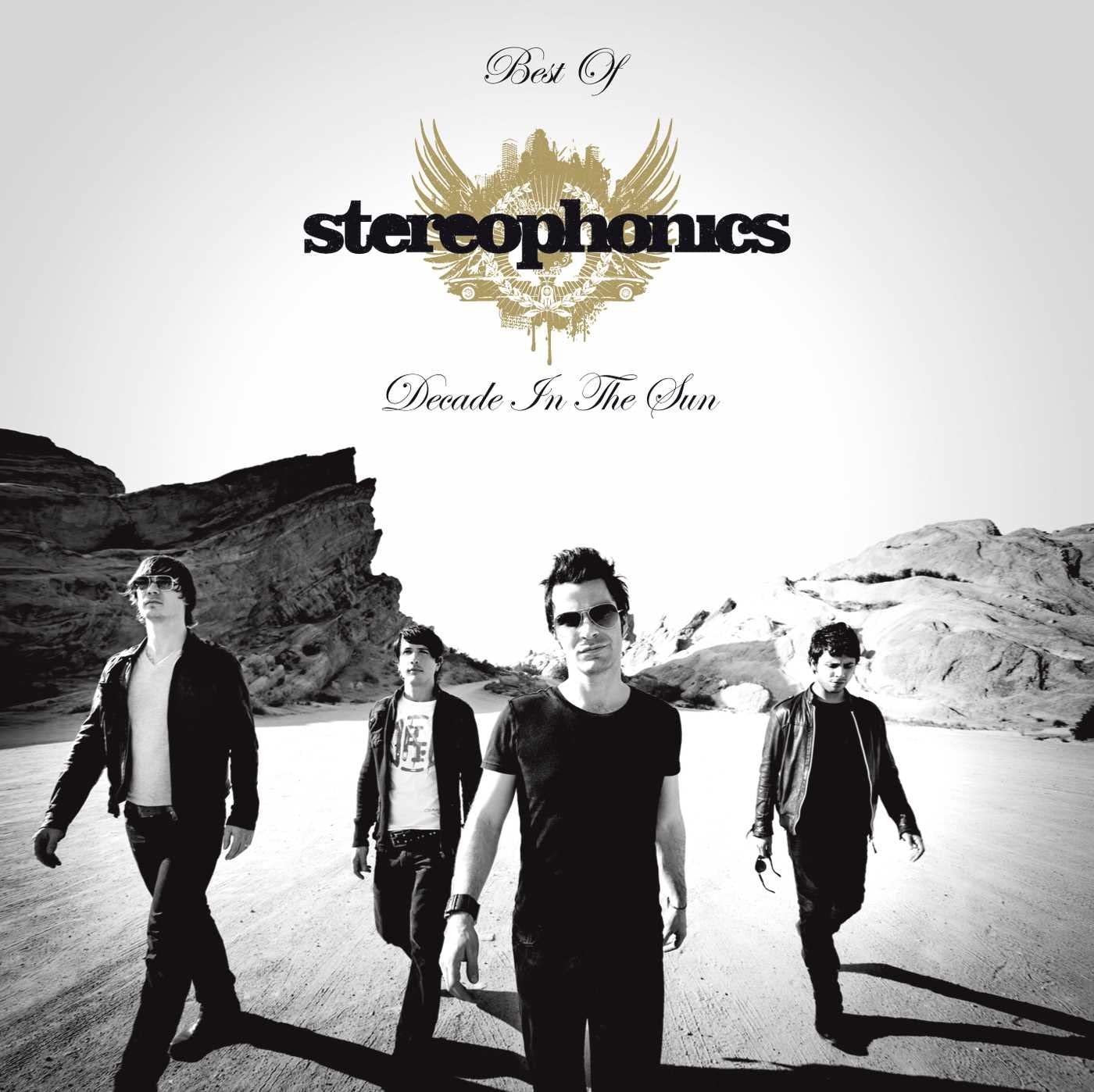 Decade in the Sun: Best of Stereophonics
Stereophonics
What's in the box?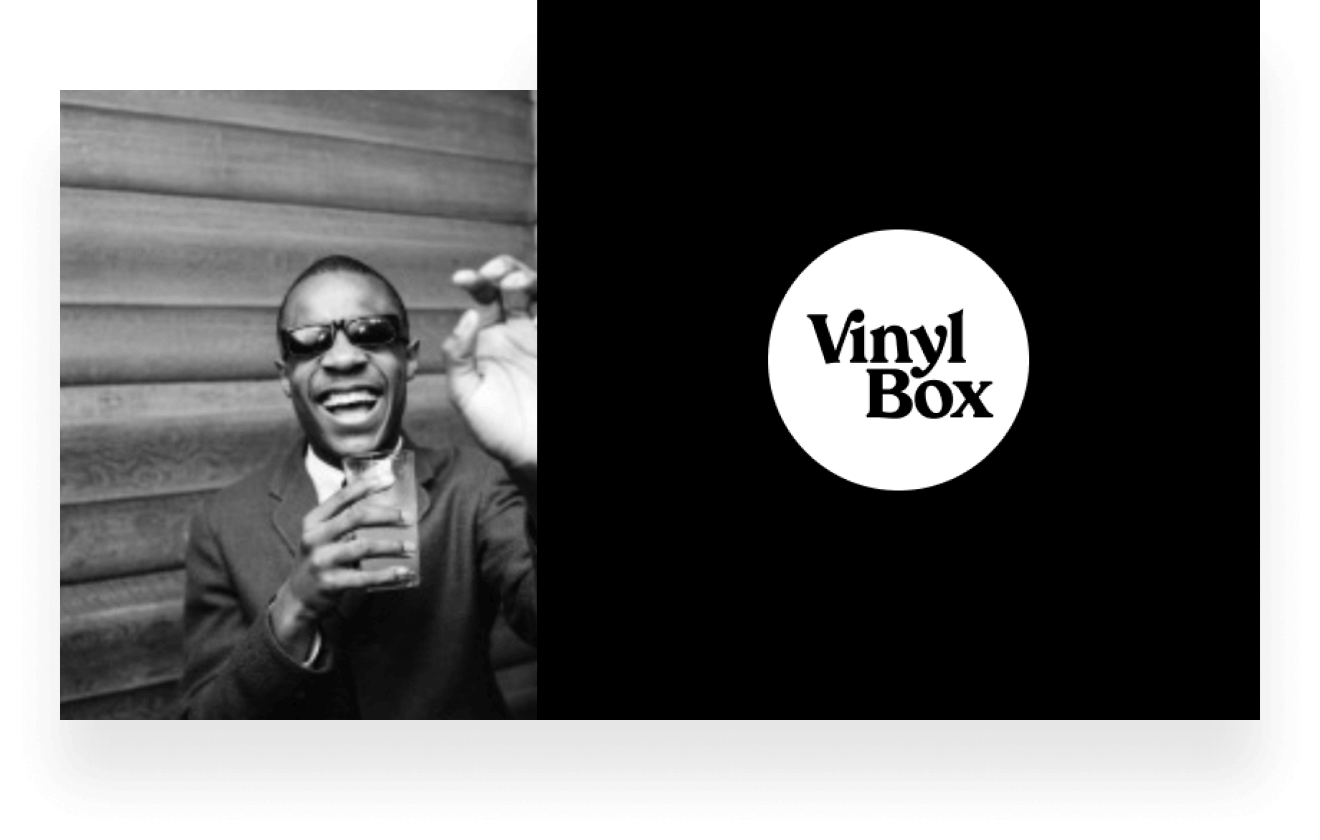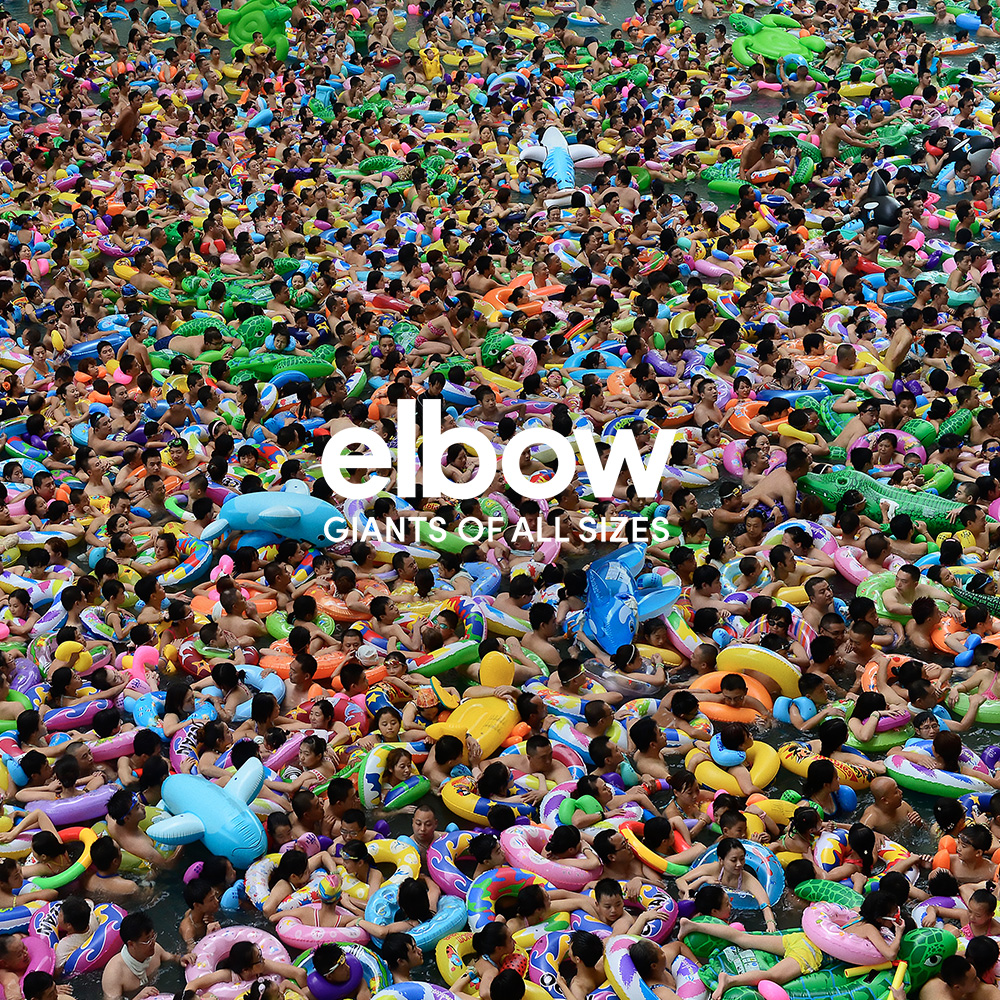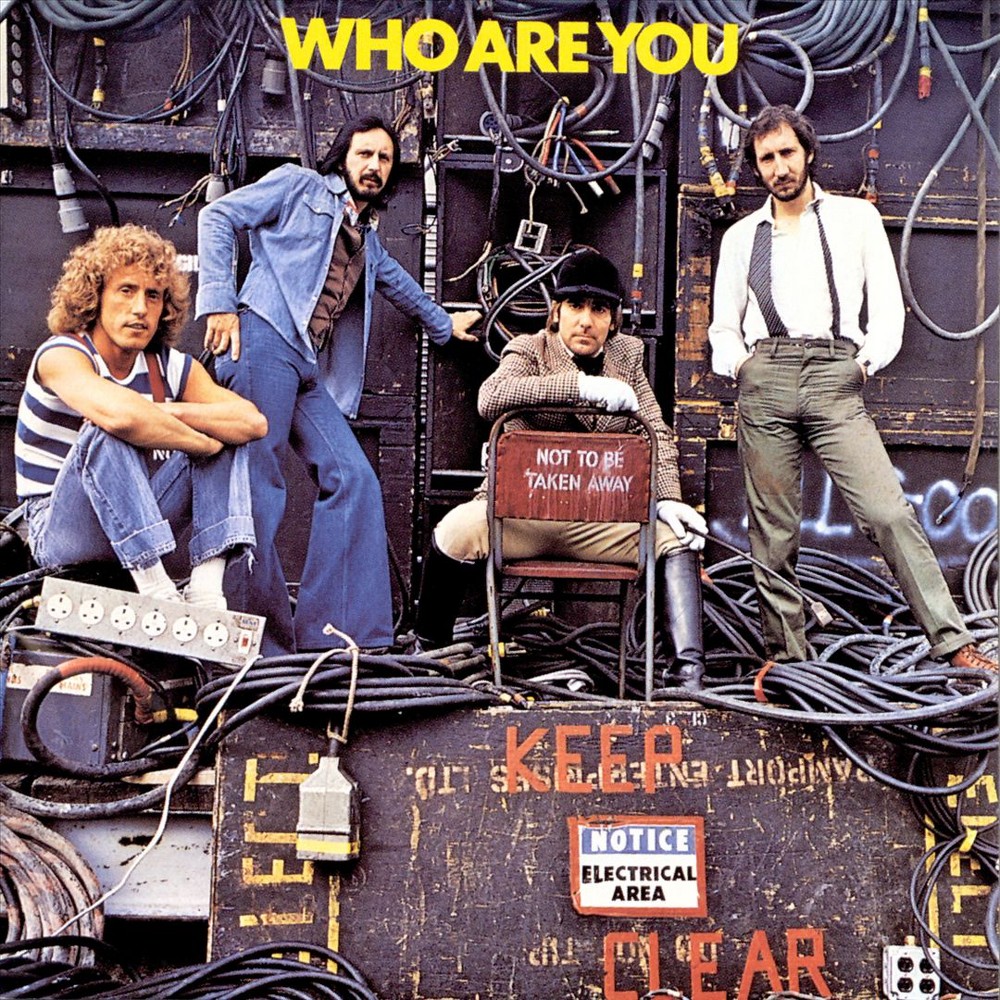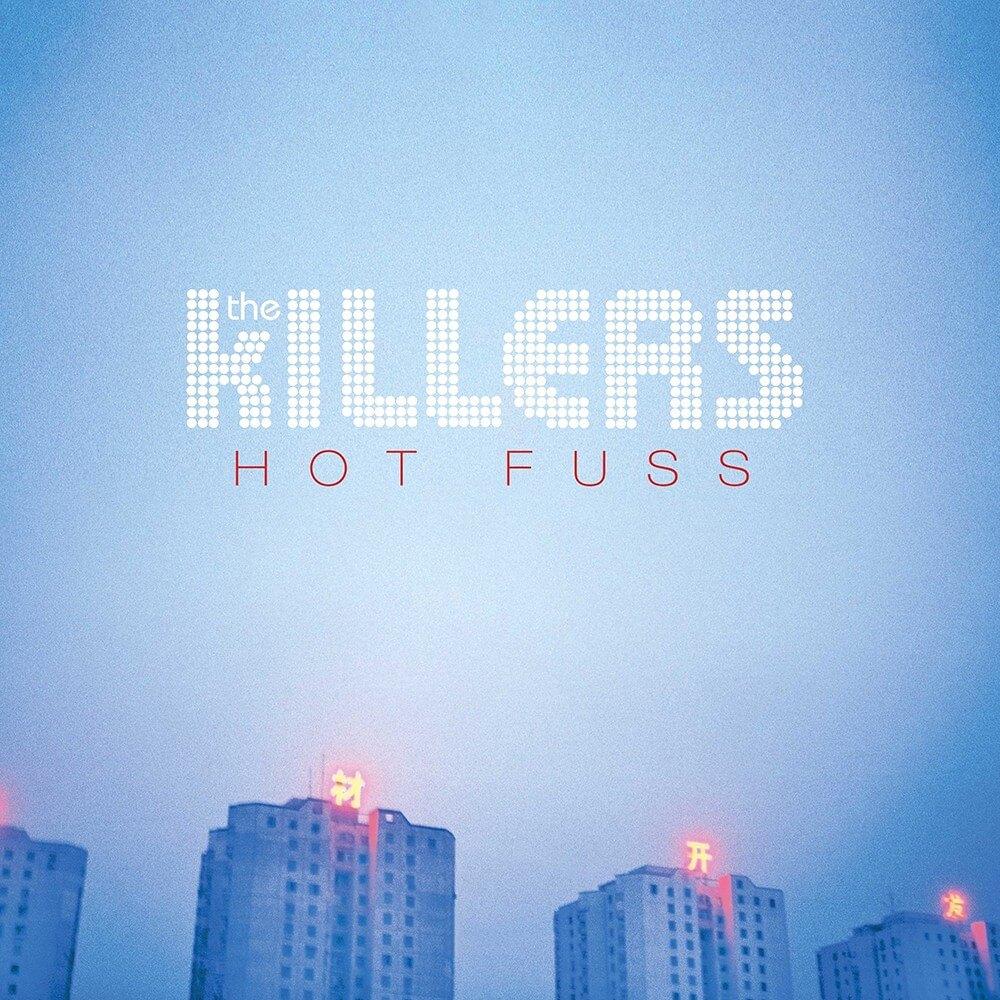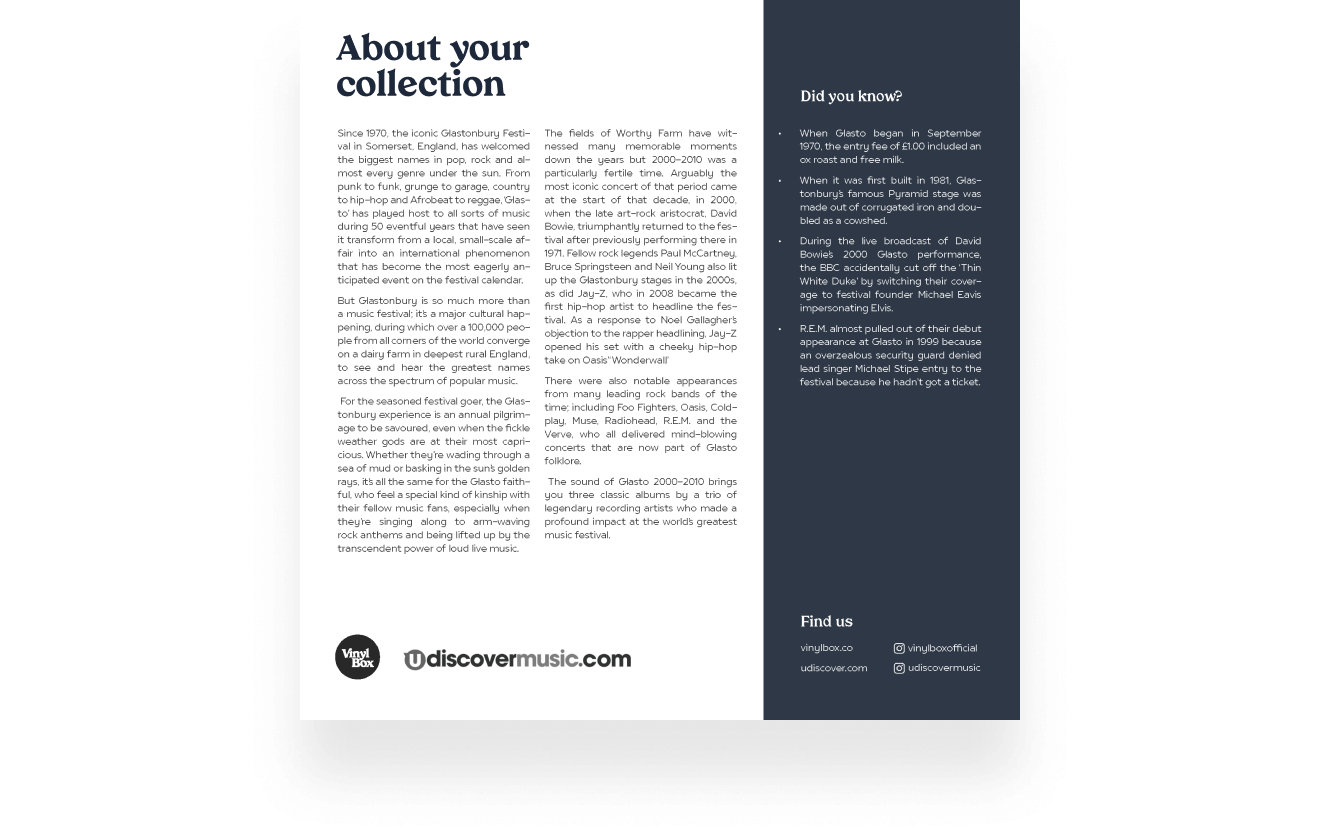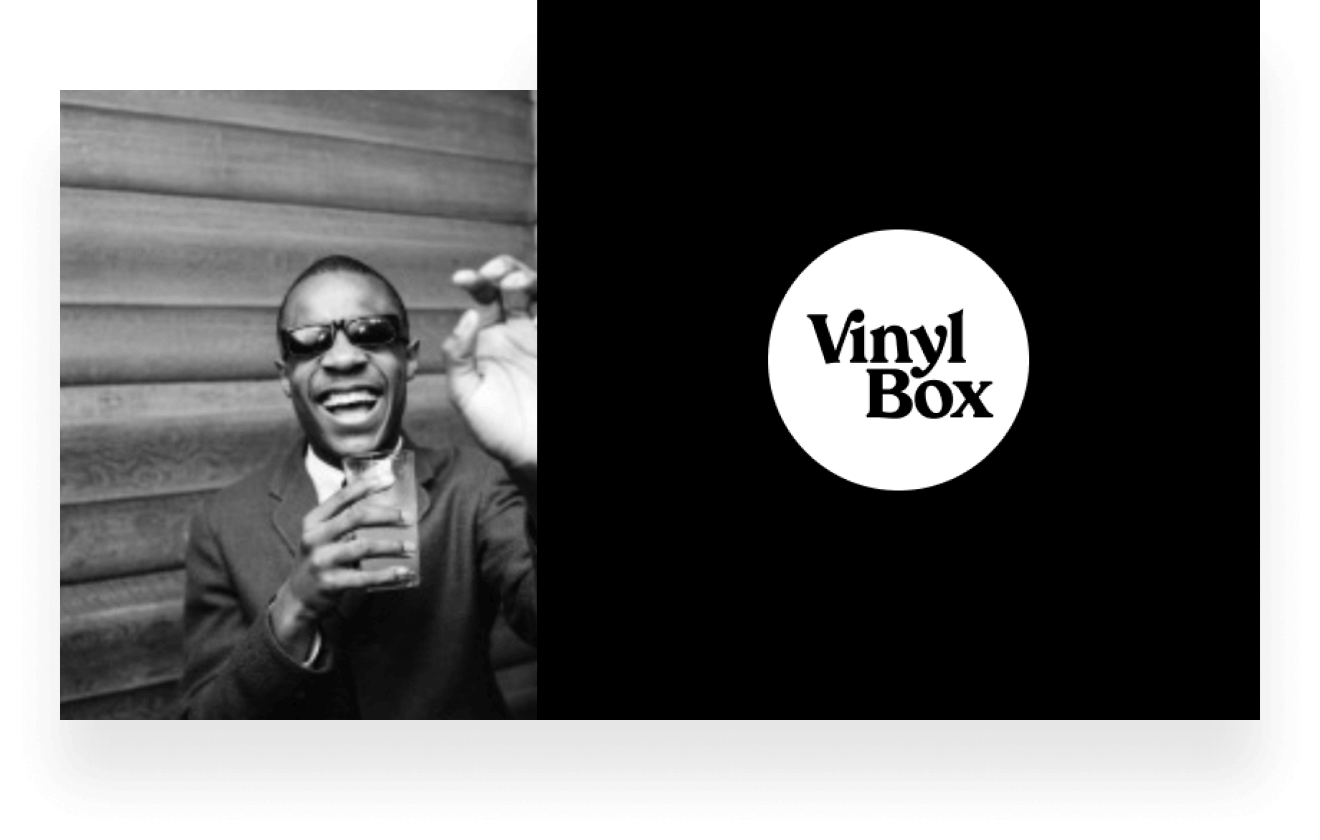 Exclusive Art Cards
Partnering with the EMI Archive Trust, we will send you two beautiful art cards, depicting moments from music history.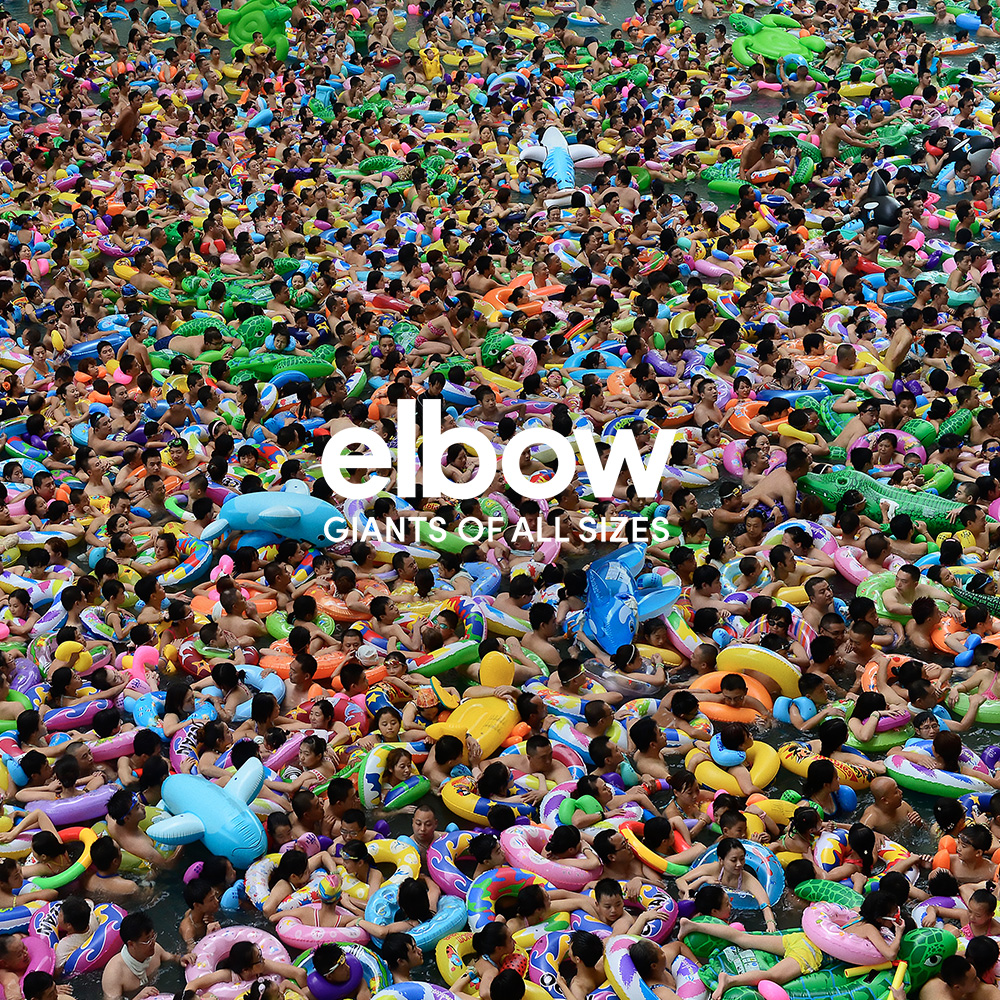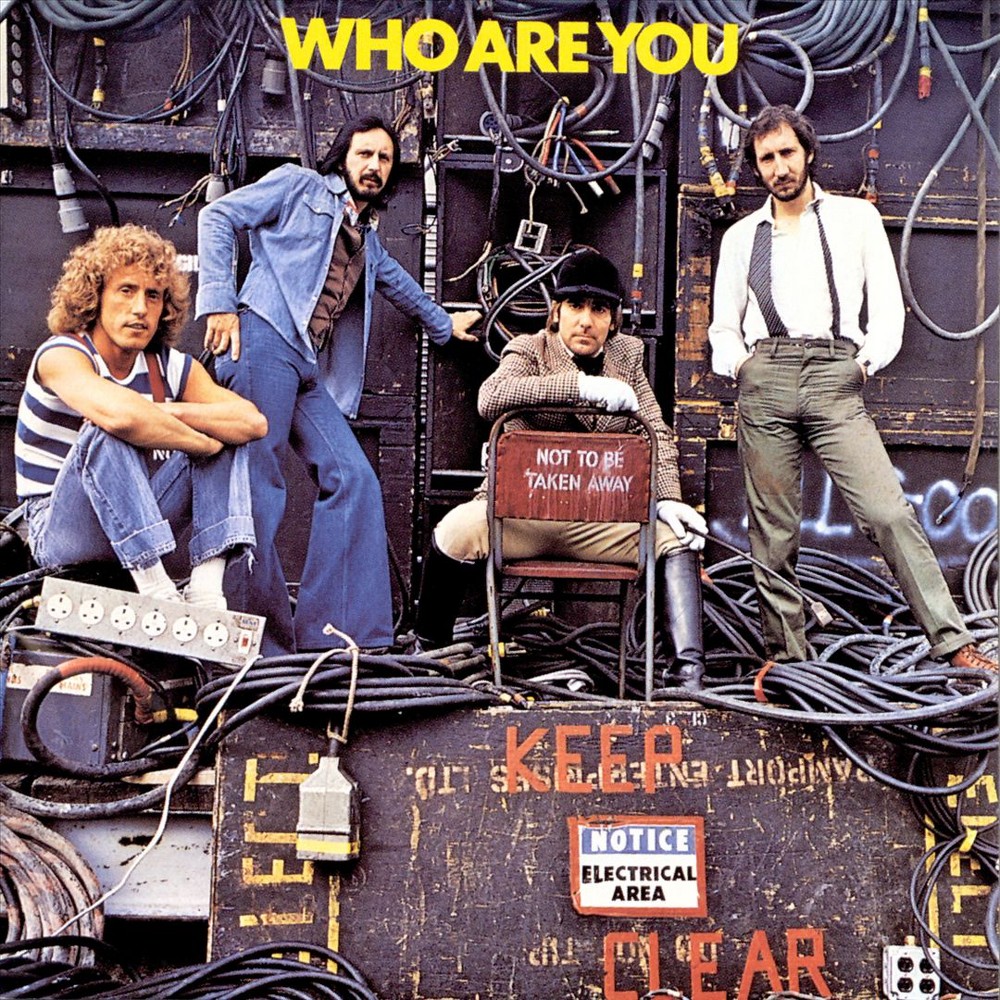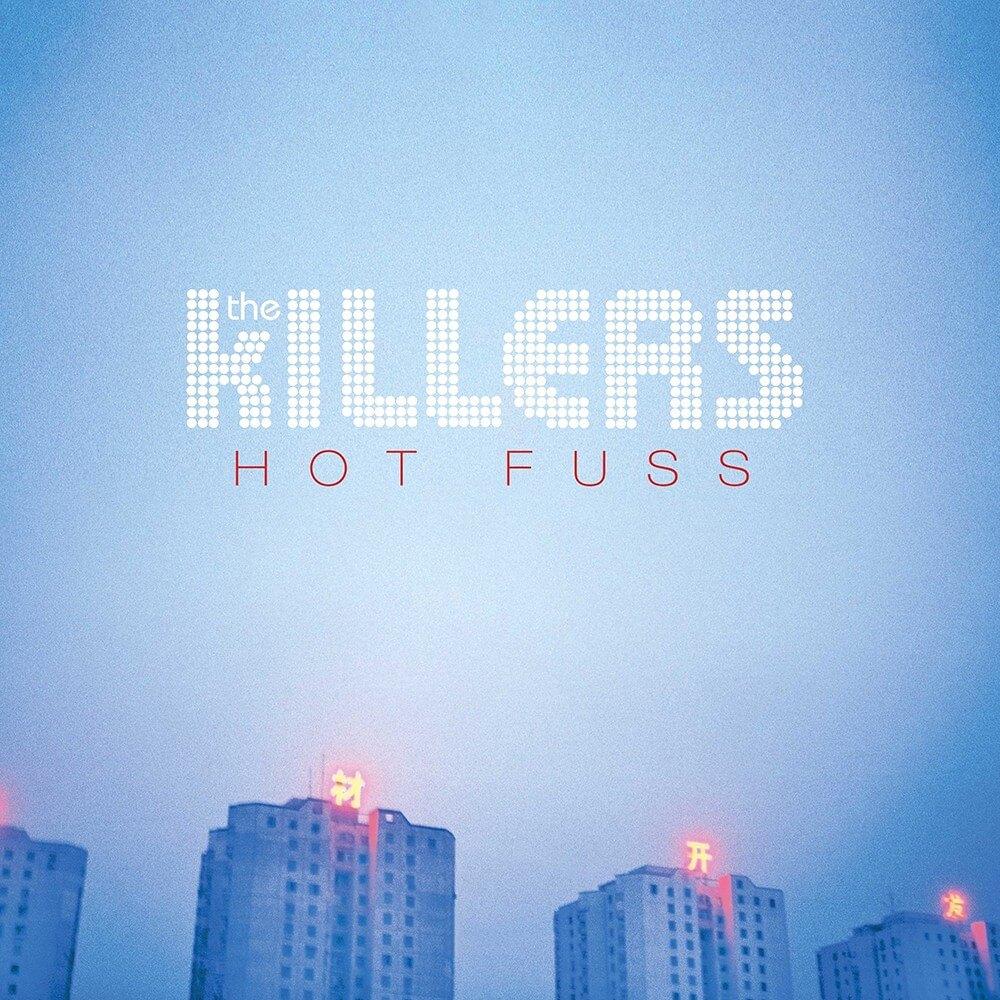 Hand-picked Albums
All our albums are rated 4-5* by fans around the world. Our expert music curators add the human curation to ensure we bring you awesome collections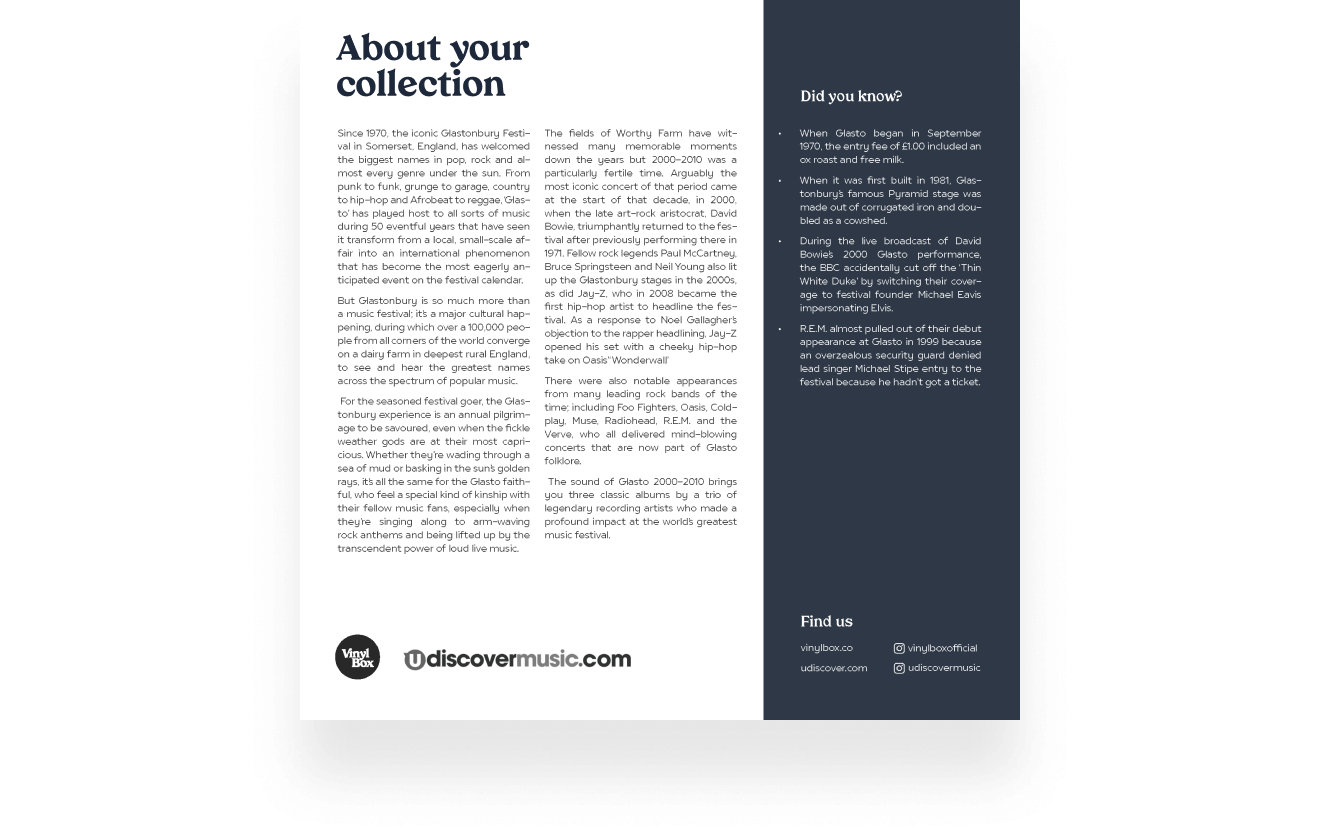 Sleeve notes
In collaboration with Universal Music's uDiscover team we have produced beautiful sleeve notes for each collection, offering stories into some of music's most fascinating movements, artists and albums.
About this collection
Introducing Festival Pilgrimage
Festivals host the biggest names in pop, rock and almost every genre under the sun. From punk to funk, grunge to garage, country to hip-hop and Afrobeat to reggae. Festivals such as Glastonbury has welcomed all sorts of music in its 50-year history, that have seen it grow from a small, local affair into the most eagerly anticipated event on the international festival calendar.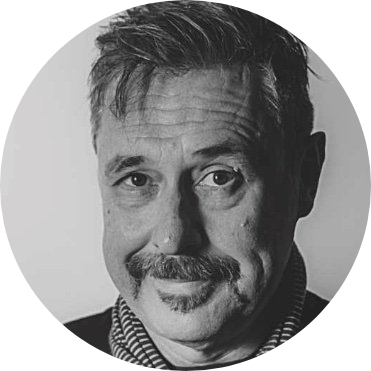 Curator
Daryl Easlea
Daryl is a writer, DJ and A&R consultant whose words have appeared in Record Collector, Mojo, Prog, the Guardian and Uncut. His books include Everybody Dance: Chic and the Politics of Disco and Without Frontiers: The Life and Music of Peter Gabriel. He is the co-editor and contributor to The Supreme Record Company: The Story of Decca Records 1929-2019.
"I received my box today and was completely thrilled! Such a great selection, love the quality of the information included in the box and the postcards are a great touch. Have already recommend to friends!"

Ida Weatherall
"Good selection of vinyl, all new and packaged well. The art cards received are nice doubling up as post cards on the back. Value for money is tip top too and would recommend as a means of finding new music and broadening your collection."

Dan Robinson
"So happy with everything. I ordered one of the collections as a gift and it all went swimmingly. The delivery was as promised and the surprise of the actual records was such fun. My friend loved them! What a great idea for a gift."

Caroyln Soper